Well as you may know The sims 3 came out in the UK today and I got my copy

I was so worried that my old girl here wouldn't be able to play her...My little brother was sitting next to me while it loaded up and played the intro film. His face lit up! We started to create a family and we chose to do a very own family in this house...
We made our dad first and that was quite funny...We liked the ears part

so yeah we made him then we moved into our mum. While we was doing her face we looked at each other and said "this is so creepy" it looked like an exact 3D model of her! We were SO freaked out it was funny!
Then we moved onto creating him.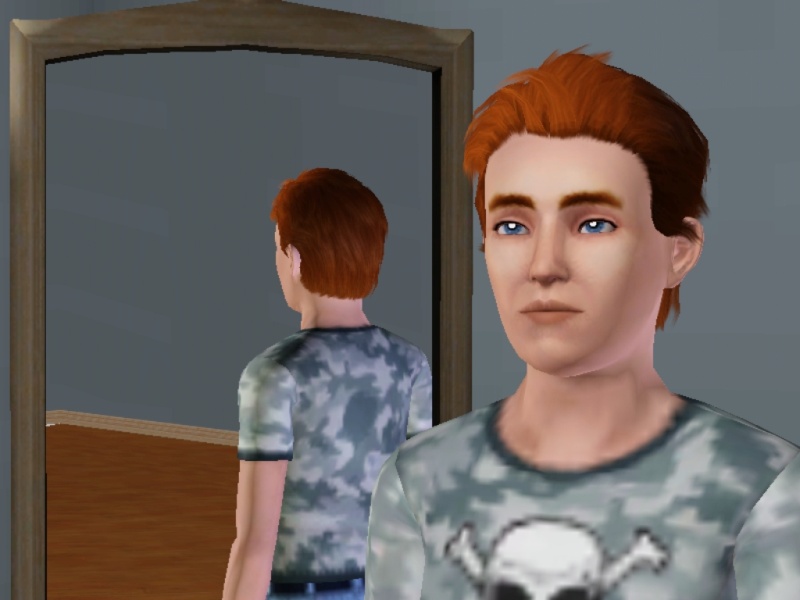 (sorry for low quality I didn't fiddle with the settings on the game yet...didn't want to risk that)
It looks so much like him! It's creepy!
Then it was my turn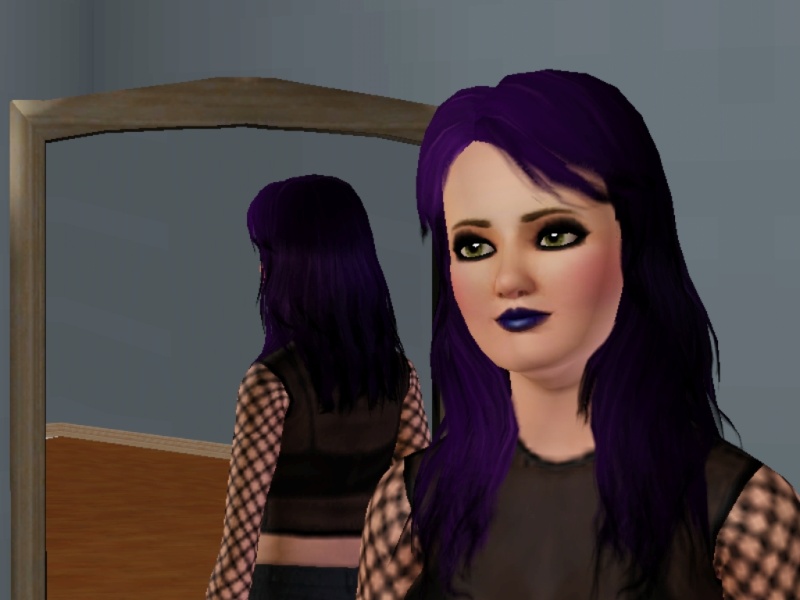 I got my hair colour dead on! With purple on the top and black underneath...
I didn't get to play with the sims yet because obviously it was my birthday and I was going out to the Terminator 4 lol...So I only had 30 mins. But I'll be playing tomorrow for most of the day

And may I add I like the feature where we don't have to play in full screen.. Brilliant feature!